Professional Commercial & Residential Landscape Services Since 1998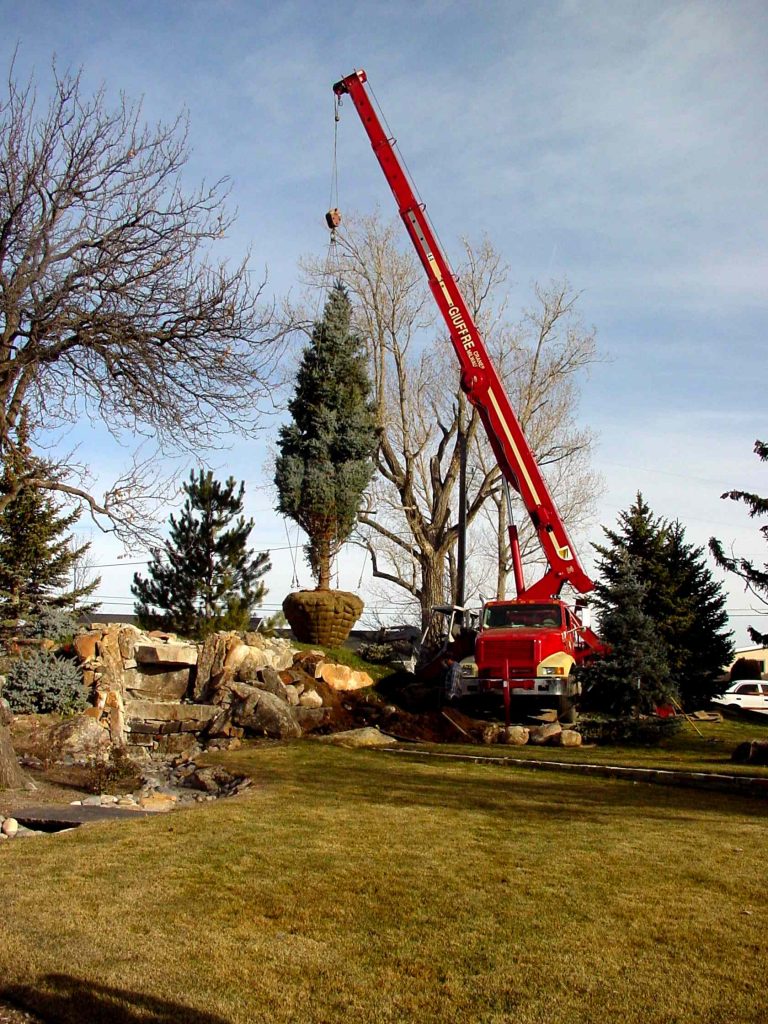 Get Your Free Estimate Today!
Welcome to High Country Tree Galleries, Inc.
Welcome to High Country Tree Gardens, Inc.
Landscaping combines both art and science, and requires good observation and design skills. An aesthetically pleasing landscape project uses the elements of nature and construction, and blends them accordingly to complement structures and the natural existing environment. High Country Trees has over 25 years of experience in landscape construction throughout the Western United States. We specialize in large tree installations complete; detailed alpine to desert landscape construction and land restoration projects for diverse range clients.
Small & Large Tree Planting

Infinite Alpine Gardening

Shrub & Flower Design & Installation

Irrigation Design & Installation
Irrigation System Maintenance

Mowing, Edging & Culturing of lawn areas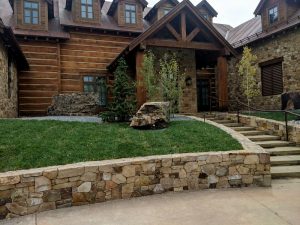 References and Portfolio
Over the last 25 years we have completed an extensive list of large commercial and residential projects.
Recent and current work includes:
The Glacier Club at Tamarron, Durango, Colorado with Design Workshop
Golf course projects in Dallas and Austin, Texas with Club Corporation
The Aspen Glen Golf Course in Carbondale, Colorado
The Bridges at Black Canyon Golf Club, Montrose, Colorado
The West Meadows Development, Telluride, Colorado
Fazio Foothills-Barton Creek Resort & Spa, Fazio Golf Courses, Austin, Texas
Oil Reclamation Work, Stroebel – Starostka Construction, North Dakota
Bakken Presidential Apartments/Greystar, Watford City, North Dakota with Feinberg Properties.
Conoco Phillips/ Dickinson Field Office, Dickinson, North Dakota with LCP Pence Contruction.
Conoco Phillips/Watford City, North Dakota with LCP Pence Construction.
Palmer Residence, Williston, North Dakota with Petroleum Services & Tools/Mike Palmer
In addition, we have completed numerous private residential estates and ranches.